Traditional vs Online Bulk Food Order - An in-depth comparison in 2021
Bulk Food orders, popularly known as catering services, have come a long way in all these years.
"To me, food is as much about the moment, the occasion, the location and the company as it is about the taste."

Heston Blumenthal
In 2021, people have shifted to use technology in picking their best caterer in Chennai from the crowd.

Don't you think that evolution of technology has given bundles of advantages in selecting the quality catering service company for your event?

A few years before, it was hard to choose their desired catering service company due to inadequate quality measuring factors.

But the process has been so simple that people feel easy to pick their caterer online after in-depth quality analysis.

Let us dive into an in-depth comparison of traditional vs online bulk food ordering to understand how online catering services changed the complex process of picking the suitable caterer in Chennai.
Real-Time Reviews & Ratings :
In traditional catering, a decade back, there was no record of customer real-time online feedback.
Customers find it difficult to express their views or to comment on their experience with the respective caterer.

It was highly complex for the new customers to find the authentic feedback of existing customers.

But Now, in online bulk food ordering, things have changed a lot. People can watch the real-time reviews and ratings of caterers.

Positive reviews and high ratings help customers a lot in selecting a suitable catering service.

And, nowadays, through Hogist, it is much easier to pick the quality caterer in a single platform from the available variety of caterers.

So people find it as a boon and feel the process got simplified in search of an excellent catering service company.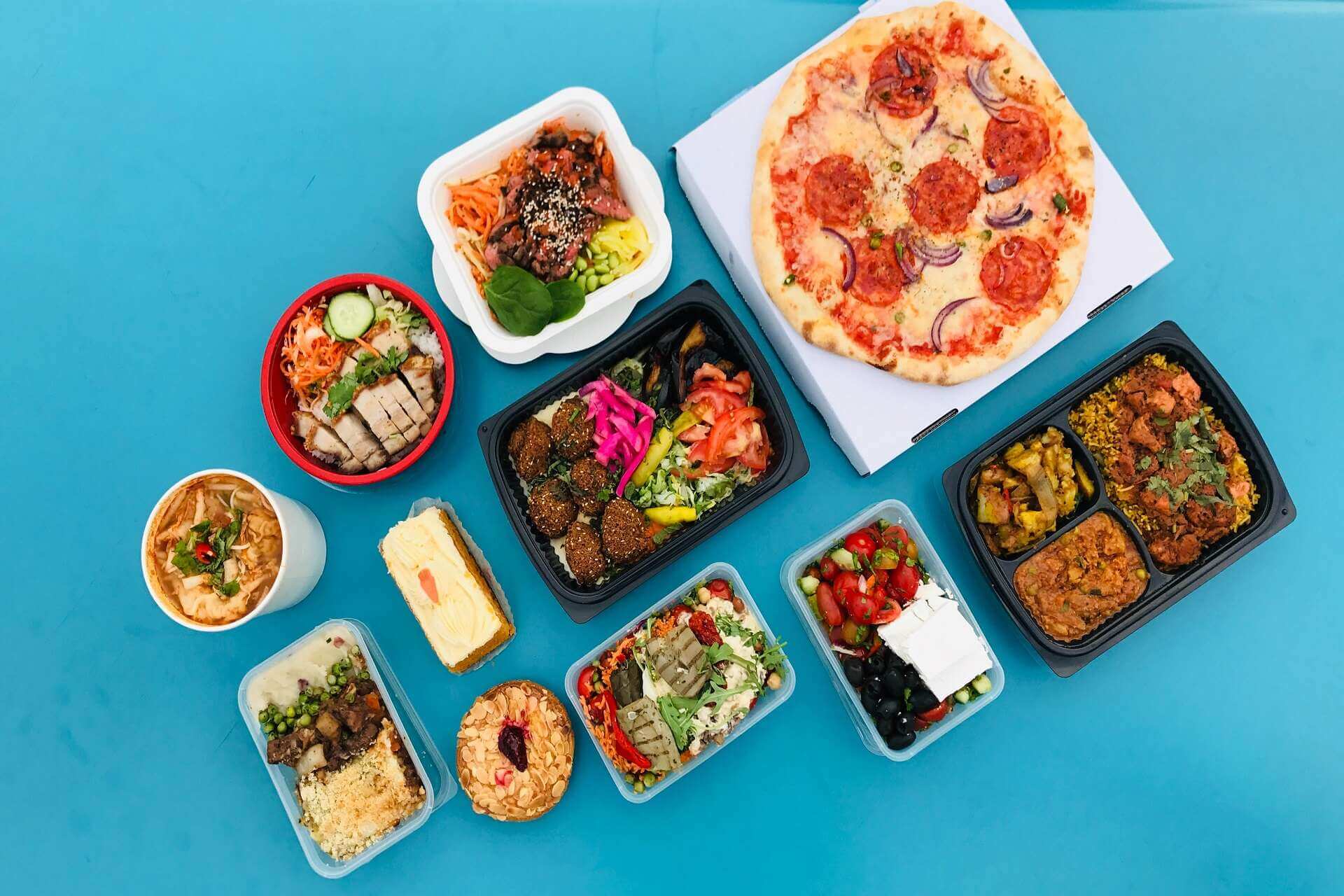 Real-time Order Tracking :
In traditional catering service, due to lack of automation, it was next to impossible to track and locate the live food orders on the way to the destination.

The only way to track is to ping the food truck driver over call and get notified about the exact location of the food truck.

When the on-time food delivery misses out, it could create dissatisfaction and trouble at the ceremony venue.

Many event conductors, a few years ago found it very difficult to get or track the food order on the way to the party venue.

In 2021, technology growth unwrapped more possibilities and ways for event planners.

People can even track the food preparation time, pick up time by the food truck, and estimated delivery time.

With the real-time tracker data about estimated delivery schedule and on-road food tracking system, people find very comfortable about the delivery time.

In recent days, It has become a crucial factor to set the food tracking system for all the catering service companies to stand away from the crowd.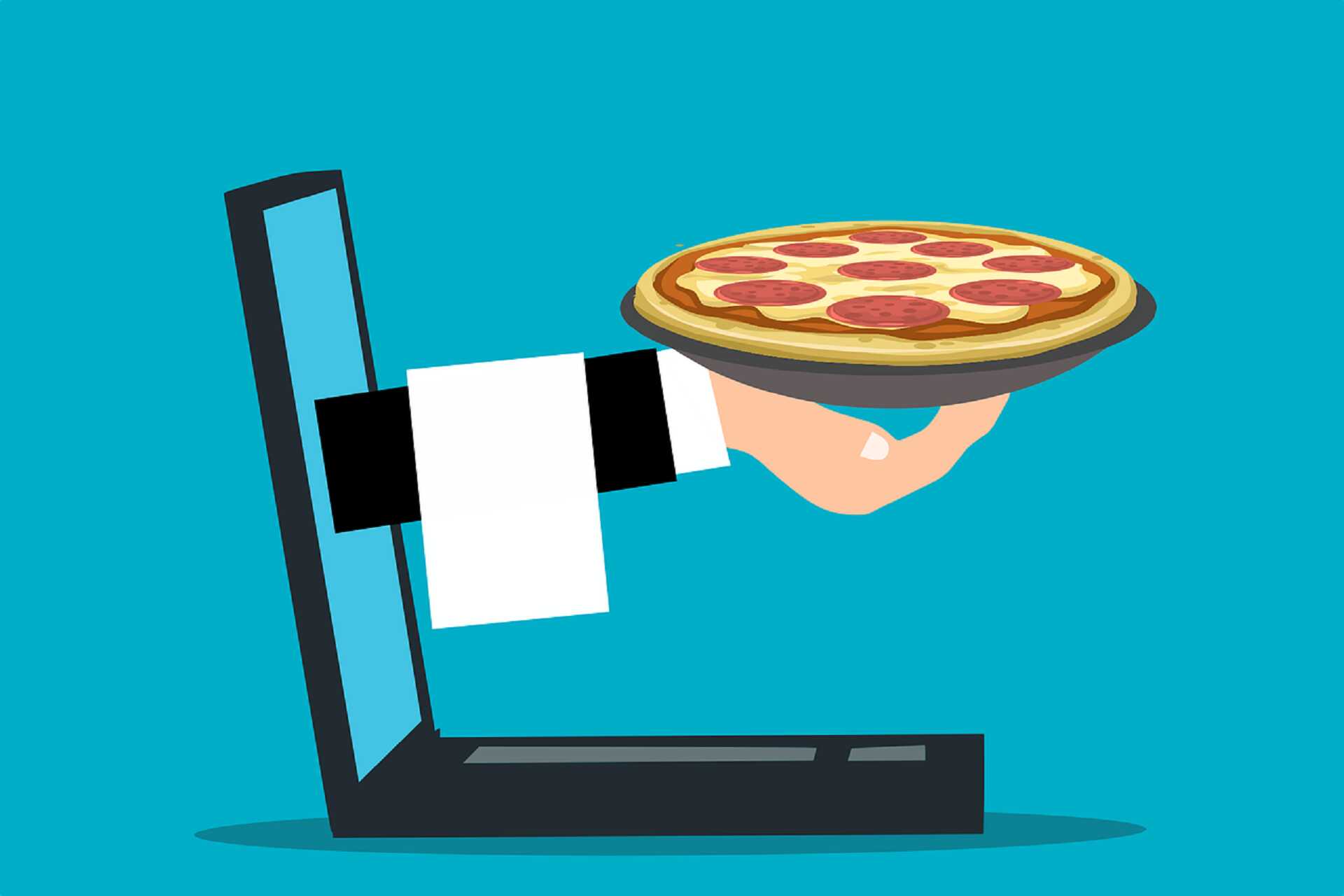 High Visibility & Transparency of Caterers :
A few years ago, when we booked for a catering service in and around Chennai, it was hard to find and locate the best caterer who matches all quality parameters.

Once we book a caterer for our special occasion, during traditional catering days, there is no guarantee on worthy price breakdown and low transparency on type of ingredients used, food-making process, kitchen space & experienced chefs arises.

When there is low reachability, trust and satisfaction might get affected during the entire order process.

In contemporary times, with the help of AI-powered packed apps and websites, customers can track every moment right from order initiation to food delivery.

With high visibility on the food ordering process, trust and satisfaction with the respective caterer drastically increase.

Never forget to pick your quality-oriented catering service that has an intense transparent process from start to end.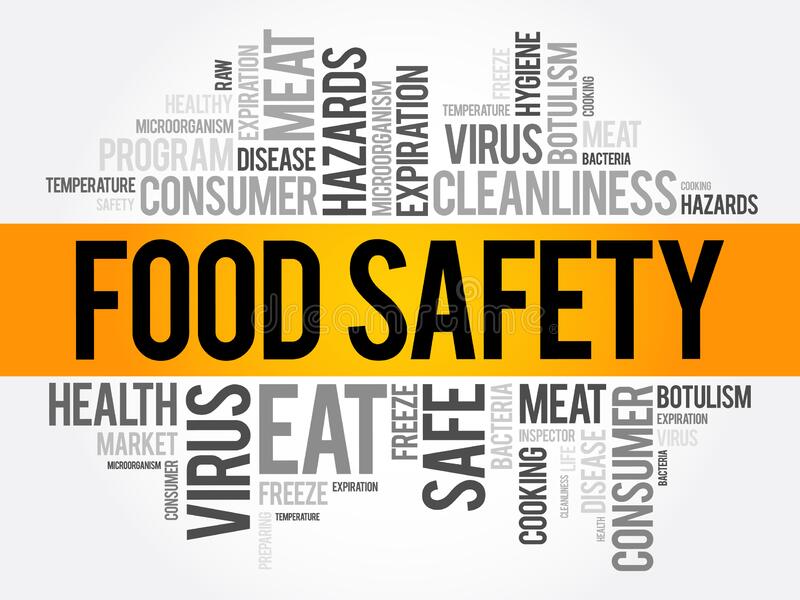 Designing Your Dishes :
The traditional form of catering service includes a limited menu set and limited dish varieties allowing their customers to pick a menu list from the availability.

And even there were only very few caterers allowed their customers to make the customization on food ingredients.

Very few experienced Chefs have prepared and served new dishes on the customer plate to increase fulfillment and satisfaction.

Now, this is 2021, and the entire game is changed now. You can design or create your favorite menu set from the large variety of availability.

The most beneficial thing here is that you can customize your Chef. You will be provided with a list of renowned chefs in the market who are masters in specific meal varieties, and you can pick your most favorite one among them.

So customization in food and food makers have attracted a large audience to make a quality catering package for their events.
Subscription Food Package :
Traditional catering services don't include any subscription food facilities to help hostellers and working professionals.

Many people used to think that catering companies deliver food only for exclusive events of life and not on a routine basis.

Some people might not, aware of the excellent subscription facility program that came as a boon in recent years.

The traditional way of catering service providers doesn't take up the innovative way of providing food on a subscription basis.

We could say, old age caterers were not adapted to evolving technology over many years to introduce the subscription food program.

In 2021, the food subscription package is helping a lot of hostellers and working professionals to subscribe and get customized food routinely.

Here people can subscribe for breakfast or lunch or dinner or all three at a time and get their yummy quality food daily.

Another bonus pack here is people can even subscribe to homemade food.

No food can replace mothers' homemade food. It's always the best food with all love, affection, and taste.

But many people stay away from their homes due to official work and colleges. They used to miss their homemade mom's food many times.

Hogist partners with more home food makers to deliver quality homemade food at the right time.

People have a facility to go for a monthly or yearly subscription package and, if they are interested in changing their food list, they can even have the facility to opt.

Online Catering has replaced the traditional catering service in 2021.
More advantages and advanced facilities have attracted the crowd to pick the best catering service through online orders.