Know before its too late. Is it safe having in-house kitchen than outsourcing caterers in 2023?
May yours be with a small, medium, or large-sized staff and the idea of choosing between in-house or outsource catering can seem daunting. But with a little know-how and planning, you can make manage your own kitchen and make your own food without having to call in an outside vendor.
If you are considering whether or not it is safe to have an in-house kitchen than outsourcing caterers, especially in the upcoming days, then this article will help clear up some of the common misconceptions and answer some frequently asked questions that you may have about starting your own kitchen operations with your space.
"Food brings people together on many different levels. It's nourishment of the soul and body; it's truly love."

Giada De Laurentiis
Actually, most of us don't know a fact that the in-house kitchen kind of catering service is very familiar among many businesses, both industries and corporate. As it saves a lot of money and same time keeps your employees happy by offering them healthy hygienic food options throughout the day.
Before you choose to operate an in-house kitchen, just keep in mind that it's a great way to provide your employees/staff with convenient, healthy food options and foster a sense of community in the workplace. Just continue reading, and you will know the reason why.
Some steps you can take to setup an In-house Kitchen:
1. Assess your space:
Determine the size and layout of the space available.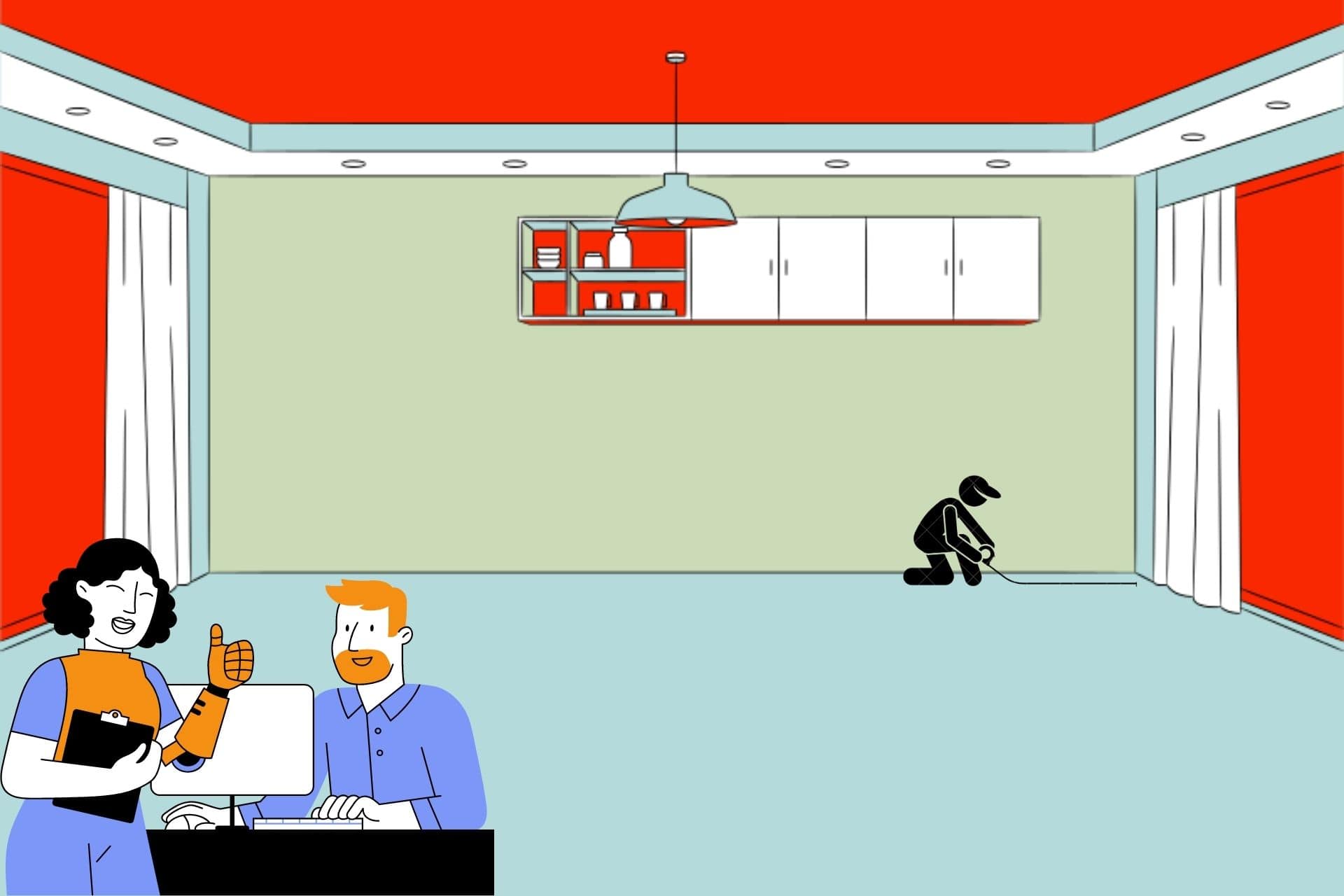 2. Develop a Budget:
Establish a budget for kitchen. Include equipment cost, suppliers, ongoing maintenance.
3. Layout Plan:
Determine the most efficient layout for your kitchen including the placement of appliances, storage, work areas.
4. Purchase Equipment:
Purchase the necessary equipment for the kitchen like refrigerator, stove, microwave, sink, etc.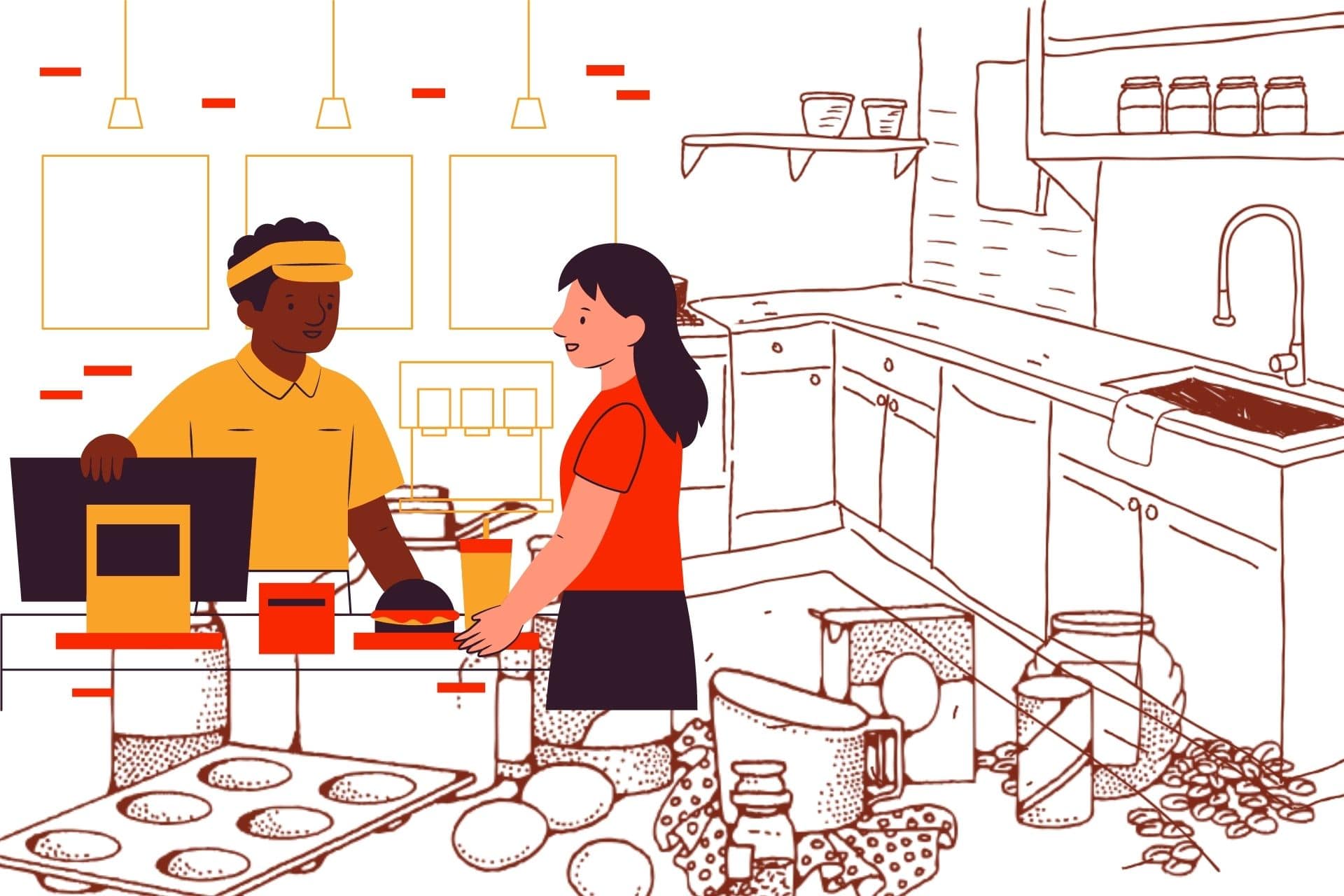 5. Stock the Kitchen:
Stock the kitchen with utensils, cookware, dishes and other necessary items.
6. Establish food safety Procedures:
Implement food safety procedures to ensure that the food prepared in the kitchen will be hygiene and safe to eat.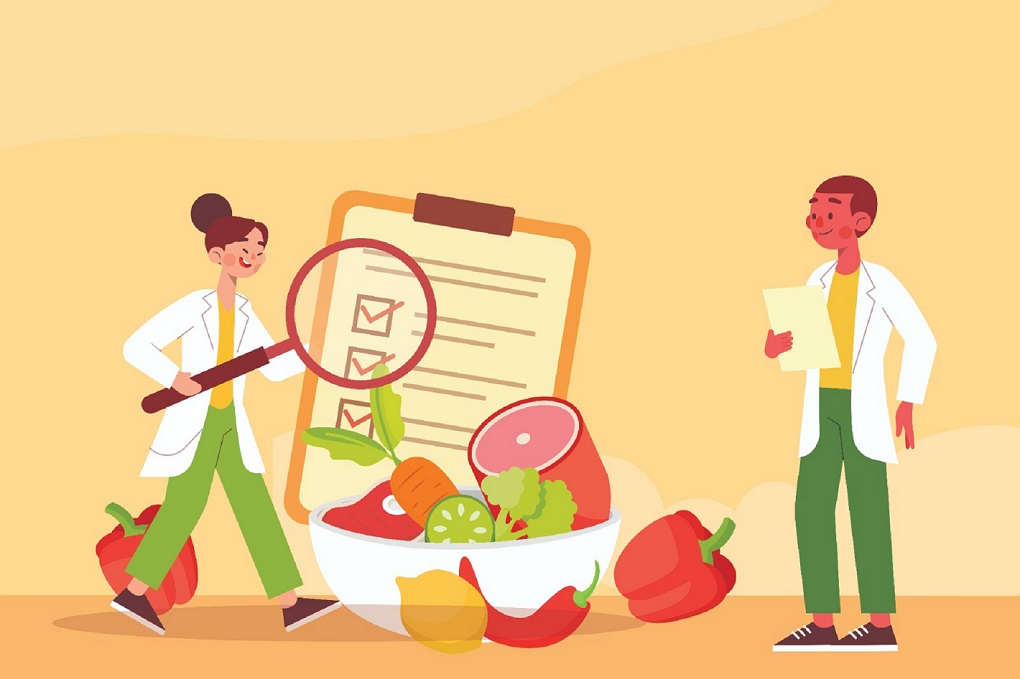 7. Train Staffs:
Train kitchen staffs on the proper use of equipment and food safety procedure.
8. Setup a schedule:
Establish a schedule for cleaning and maintaining the kitchen to ensure that it stays clean and safe for use.
9. Create Menu and Plan for Inventory:
Develop a menu for the kitchen and plan for inventory management.
It is important to keep in mind that having an in-house kitchen also comes with responsibilities such as cleaning, managing inventory, and ensuring food safety. It is also important to comply with all local health department rules and regulations. Consult with professionals in the field such as kitchen designers, equipment suppliers, and food safety experts, this might be a good idea.
Now, decided to go with the popular and convenient way of serving great food for your employees? Yes, then it's time to find the best In-house catering service provider in and around your town.
Finding an In-house service provider is now way easier and faster as ordering your bulk food from HOGIST.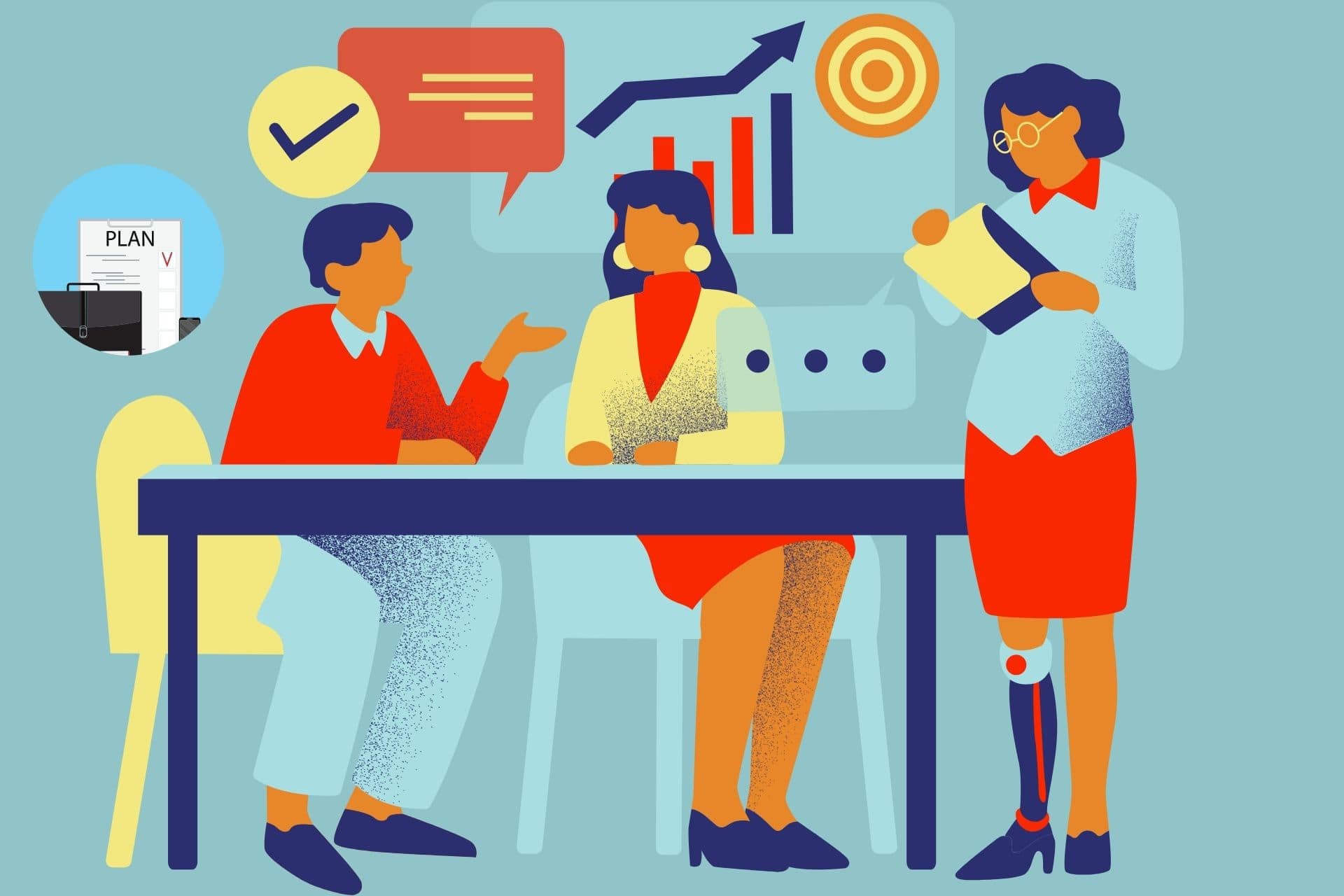 Still, just know what it all takes to find the best vendor who fits all your requirements and turn your empty space into a well-maintained and hygienic Kitchen actually. Finding the best In-house kitchen service provider for your company initially starts by compiling a list of contractors. Asking your network of friends, family, and coworkers for referrals. Additionally, research top-rated companies online and check their ratings on the better business bureau. Once you have a list of potential providers, solicit bids from each one and review the documents for professionalism and content. Make sure each bid includes a price, payment schedule, scope of work, site plan, primary construction tasks, and a dispute resolution clause.
Finally, compare all the quotes and choose the one that best fits your company's needs & budget, and this is what HOGIST - The best In-house Kitchen Service Provider in Coimbatore and Chennai does for you. Hogist finds the best In-house Kitchen provider and serves quality food throughout the day, and lets you monitor the whole process in just some clicks.
And next, once you successfully finished setting up your kitchen, then there comes another very big and important task, maintaining the In-house Kitchen. As said, maintaining an in-house kitchen in your own space is a crucial task that requires regular cleaning and upkeep. The Kitchen should be kept clean and free of food debris, grease, and dirt. All surfaces should be wiped down regularly, and all food should be stored properly. The Refrigerator regularly. All kitchen Appliances should be kept in good working condition, and all food should be cleaned out and defrosted regularly. All kitchen Appliances should be kept in good working condition, and all containers and utensils should be washed and sanitized.
It is essential to ensure that a supply of all necessary kitchen items is kept in the kitchen, including cleaning, supplies, paper towels, and garbage bags. Finally, food safety and hygiene should be a priority, and all kitchen employees/staff should be aware of proper food handling procedures. All these procedures should be processed according to the ISO and FSSAI standards.
ISO and FSSAI are nothing, but FSSAI stands for Food Safety and Standard Authority of India. It is a national body that provides certification for food safety & ensures the availability of safe and wholesome food for human consumption. Same time, ISO stands for International Organization for Standardization. It is an independent, non-governmental organization that works to develop voluntary, consensus-based, market-relevant standards that support innovation and provide solutions to global challenges. ISO standards ensure that products and services are safe, reliable, and of good quality.
Technology for Food Industry
After all this, here comes the best part that you must consider for your food service whether it is an outsourced caterer or In-house. Let me tell you why, already Technology has had a major impact on the food industry from the way food is produced and distributed to the way it is marketed and consumed.
Technology has allowed food to be produced faster and with greater accuracy, which resulted in a decrease in waste and higher quality of food products. It is now clearly stated that technology has enabled food producers to better understand the consumer and create tailored food products to meet their needs.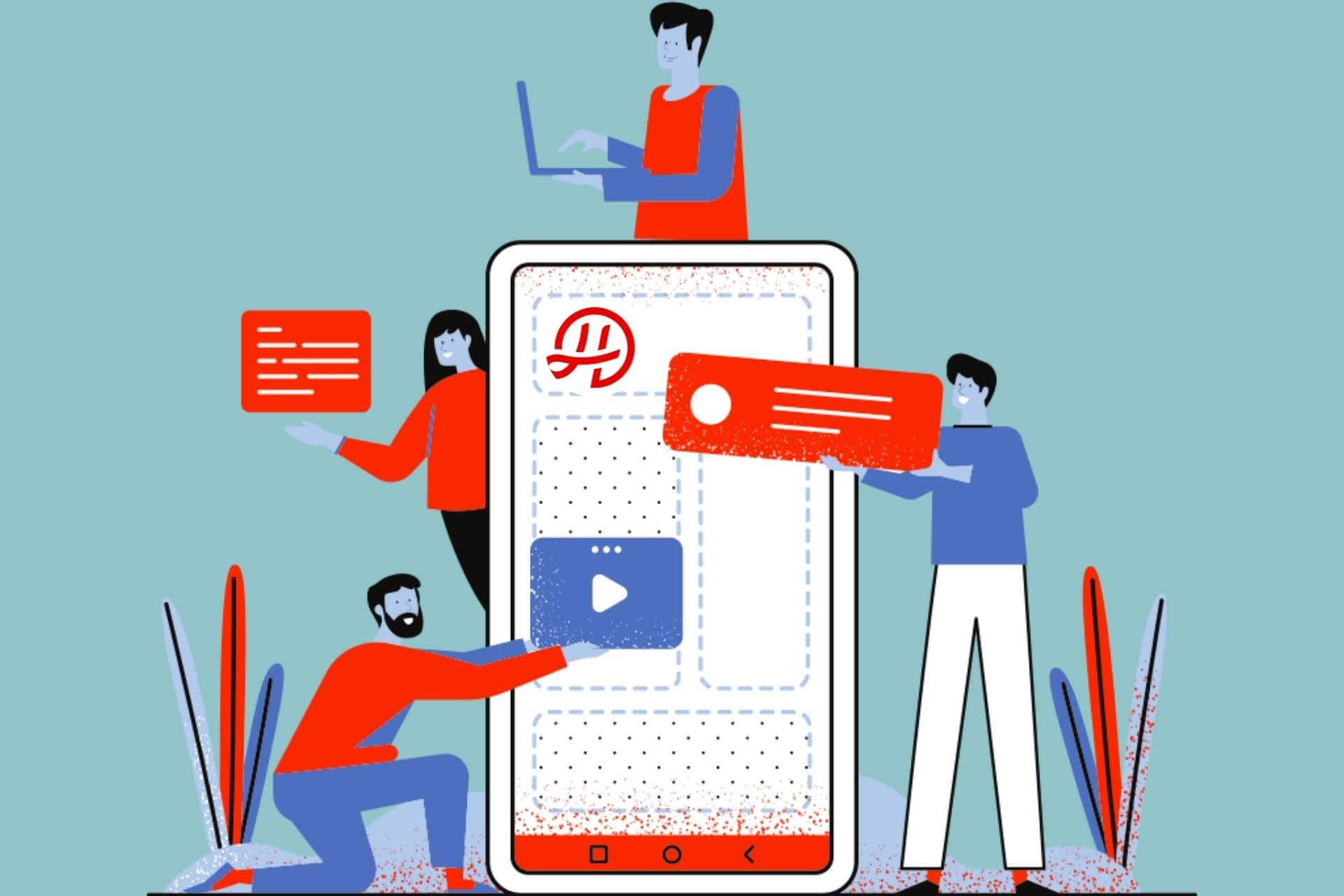 Now after looking into the producer's end, let us jump into the impact of technology on the consumer's end. To be in general, consumers are impacted in 2 different ways. One is through the use in food production and distribution, which leads to the wide variety of food products available in lower products.
Another way is through online ordering and delivery services making it more convenient for consumers to get their favorite dish sitting at their place with just some clicks. Additionally the use of Mobile Apps and loyalty programs can also make it easier for consumers to find their deals and discounts, track their orders, get the reports, contactless delivery, etc as YOUR F&B App does.
Verdict:
Let's end up with the verdict. Yes, it is definitely safe to have an in-house kitchen than outsourcing caterers when you consider all the benefits that come with running your food service operation and having control over the menu options, food presentation, and costs. One of the main reasons people may not think they can cater their event is because they don't have a large staff or need a high volume of catering so they outsource to a third party. However, with proper planning, there are many ways to execute your event as well as your daily food needs.
Who can do this? You have options. Whether you are a company, corporation, or institution, there is an in-house catering service that will cater to your needs and requirements. The main goal of In-House Catering Services is not just to make food but also to run a profitable business by providing the best customer experience and creating happy customers.
You can solve almost all your food and beverage problems with catering in-house services.
Yes, having an in-house kitchen is typically safer than outsourcing caterers in 2023 if you have the required space and amenities in your company. In-house kitchens can provide more control and oversight over food preparation, storage, and service, thereby helping to ensure food safety. Additionally, having an in-house kitchen allows for more flexibility in menu choices and customization of dishes, as well as better cost controls.