How to Hire a best corporate caterer in Chennai?
It's 2021 Now, the need for corporate catering services is increasing year by year.
Do you know why?
"Food is symbolic of love when words are inadequate."

Alan D. Wolfelt
Organizations are started to provide top-class food to their employees in every possible way to fill their stomachs and fulfill their hearts with satisfaction.
And there are similar alternate reasons as well.
Providing a quality meal to an employee in your company improves productivity, engagements, retention & satisfaction.
The steps to pick the best corporate catering services in Chennai are becoming simple now due to the evolution of Technology.
Technology, being a game-changer, has shrunken the bridge between the industrial catering providers and organizations.
A lot of catering apps and catering sites created a path to grab the best corporate catering service provider in Chennai.
Well, let's dive into the parameters that help you to pick the best corporate caterer near you.
Cost-Effective Menu List :
Many best caterers in Chennai provide a variety of menu sets at a low cost. Organizations might think that a budget-friendly menu set would not meet the quality standards compared to premium meal sets.
But the trend has changed now. Caterers customize the menu set according to the budget with zero compromises on the quality of the meal.

The organization can even create its menu set from a wide range of trending dishes.

So corporate caterers who have a broad range of meal sets from budget-friendly sets to premium sets with zero compromises in every grain are best and choose them right away.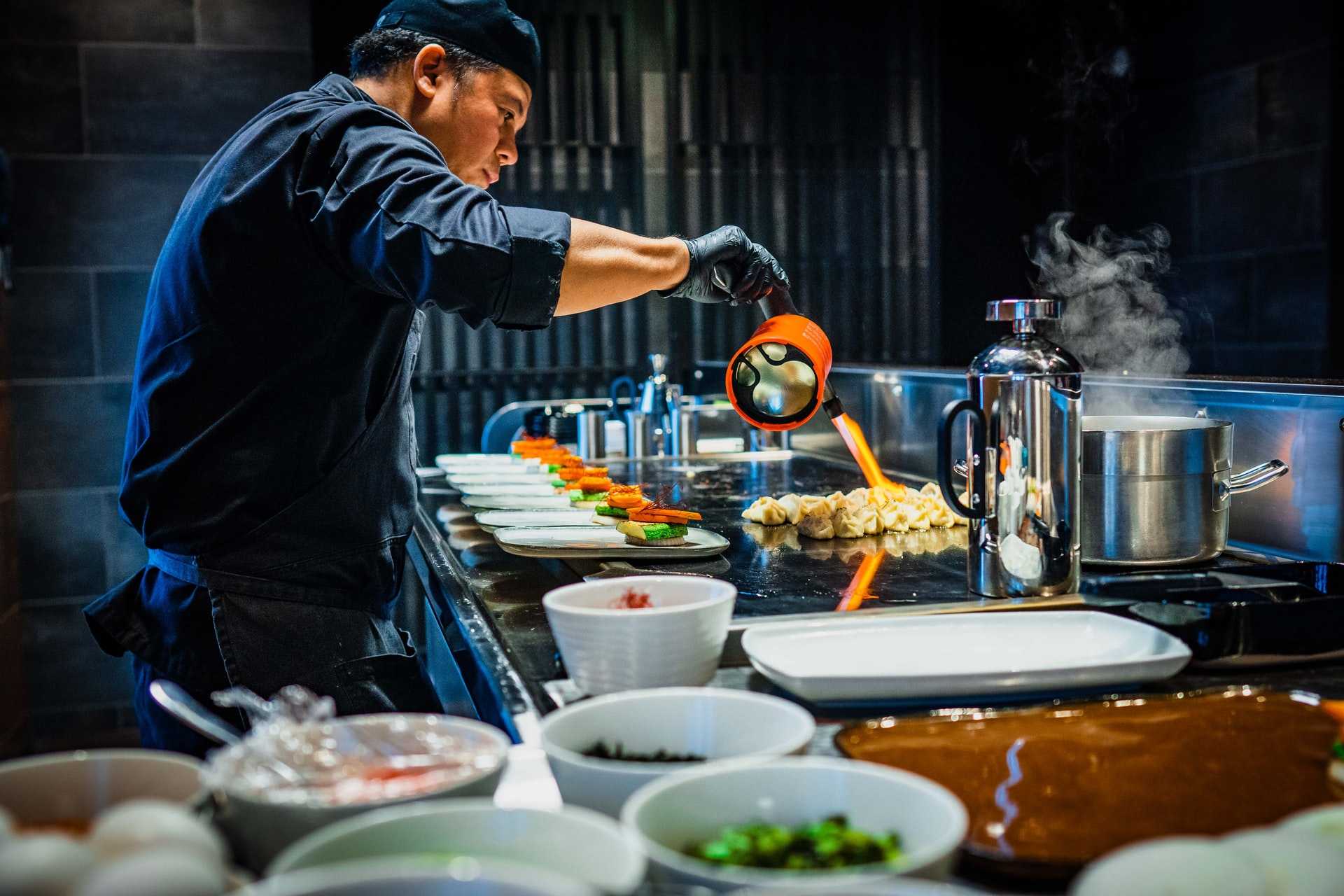 Scheduled Meal Delivery :
When the food fails to deliver at the right time at the right place, it creates anger or dissatisfaction among employees and employers.

On looking at the timely delivery ratings & reviews provided by existing customers to caterers, we can pick the high positive rated caterer for our organization.

On-time meal delivery reduces the stress & eliminates disappointment among admins, employers & employees.

And it is highly advisable to pick the best suitable caterer around the radius of 5 - 8 KM to avoid last-minute hassles.

Being right time delivery a most important factor drops huge satisfaction and relief on the face of admins, employers & employees during special events.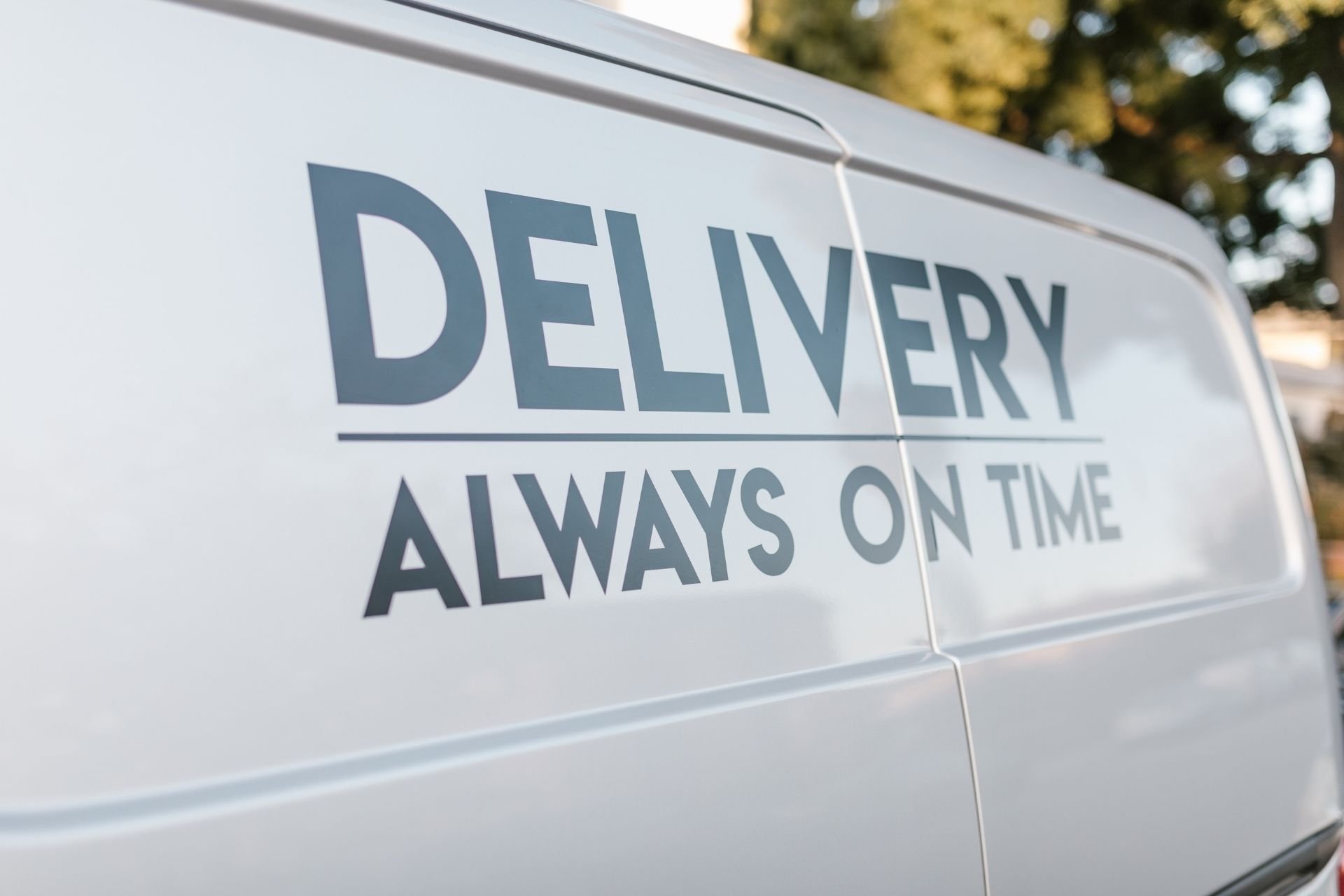 Certification from FSSAI :
Food Safety and Standards Authority of India (FSSAI) makes the quality check and provides the caterers with a Quality Check certificate based on parameters like food quality, hygienic kitchen, & experienced food makers.

Best in class corporate caterers undergo quality checks and stand out in the crowd with a safety and standards certificate to increase the trust and satisfaction of organizations.

Picking the FSSAI certified catering service providers creates a powerful belief and integrity in food making and food quality parameters.

So it is safe and secure to select the caterers' stands with an FSSAI certificate from the Govt. of India.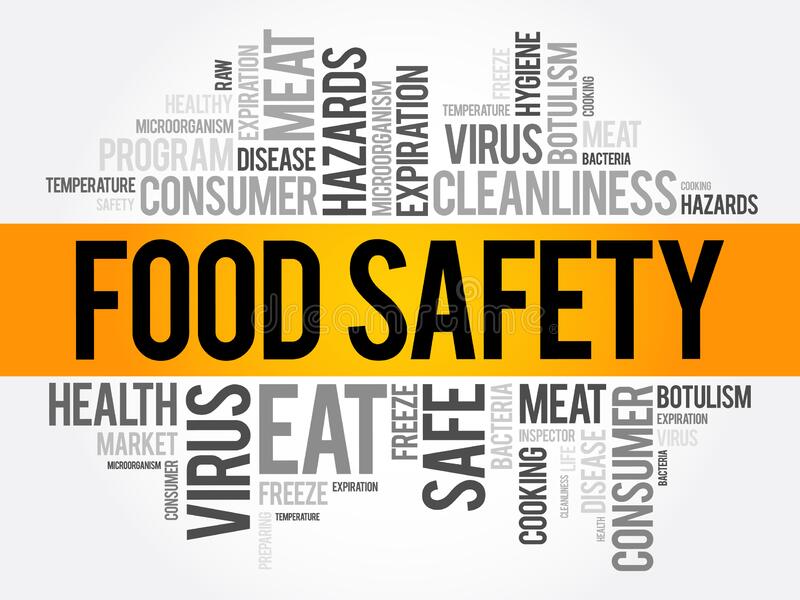 Sufficient Food Servers & Food Makers :
Serving to a big audience involves more manpower in a short time.

This is because, in routine, employees need to complete their lunch, breakfast, or dinner within an allotted time.

To achieve this, more food servers are needed to serve lunch or breakfast time, connecting a huge number of employees of the organization.

So a corporate caterer must be eligible enough to be power-packed with huge food servers to finish the food time within the allotted time frame.
Credibility & Authenticity :
In 2021, organizations started to look for "corporate catering near me" more on search platforms.

This is because a company's trustworthiness revolves around the catering services that are located nearby to visit the physical location.

But how to find whether the caterer has more credibility & authenticity to make tie-ups?

The best way to find it is through real-time comments and ratings of existing clients.

You can find these real-time customer data on their websites or App platforms to increase the belief and integrity of corporate caterers in Chennai.

So always pick the best among the best corporate catering in Chennai who has more positive feedback from the existing clients or customers.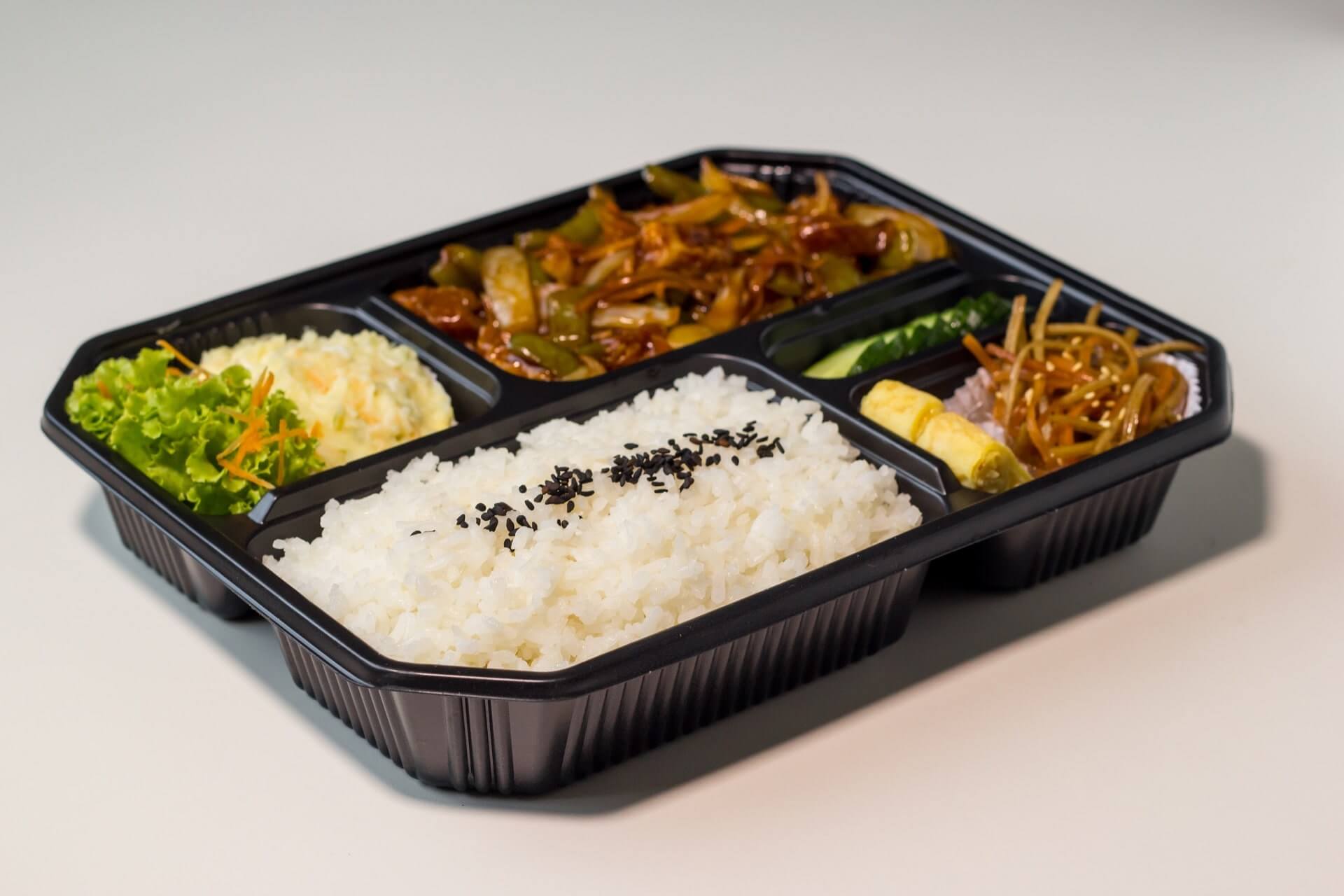 Spacious Kitchen with Multiple Equipment :
Corporate Companies have a huge workforce and when there arises a situation managing and serving food for thousands of workers.

Best in class corporate caterers who have a large spacious kitchen can handle the mass crowd and have the ability to make food for a huge employee base in a short timeframe.

Making quality food for thousands of workers in the available time needs more skill, multiple pieces of equipment in the kitchen & more chefs.

So pick the appropriate corporate caterer in Chennai who is ready to make quality food for an extensive quantity of employees of the organization.
How can Hogist Makes Your Life Easy :
Hogist being one of the best corporate catering service providers in Chennai can serve food to small start-ups to a big multinational company placing quality as a prominent factor in industrial catering.

Hogist connects a large scale of quality corporate caterers in Chennai with the companies who look for catering services to any corporate events.

You can make orders by sitting on a sofa through our website and app by picking the best caterer within your budget and also can mention about employee base, delivery date & time, the menu set, and a delivery location within a few clicks away.

The most interesting part here is you can pick your most favorite chef and customize your menu list which is most liked by your employees, admins, and employers.

As I mentioned earlier, the rating and reviews under every caterer and every food can help you to select the best among the best catering service provider and your classy food.
Why Do You Need a Corporate Catering Service in Chennai?
1. Corporate caterers can have the capability to manage and serve food to a big base of workers in a short time.
2. You can select and customize your employees' favorite food set at any time.
3. Corporate caterers have large kitchen space and multiple machines to prepare and deliver food to your organization within the deadline.
4. Providing the best in quality food from experienced corporate caterers can increase productivity and employee retention of the organization.